February 16, 1992 at 7th St Entry
Venue: 7th St Entry
With: Drunken Boat, Gneissmaker
Note: found in the February 14, 1992 issue of MacWeekly.
Gneiss Mink, Baby by Michael Keogh
---
This past Sunday Walt Mink descended on Seventh Street St. for their second all ages show this year. It was the first opportunity that most first-year students had to see Macalester's most famous and infamous bands, Walt Mink and Gneissmaker respectively. Drunken Boat opened and completed the triple bill.
Drunken Boat came out wearing hardcore in general and Sonic Youth in particular on their collective sleeve. Two guitarists and a bassist erected a wall of sound that stayed up entirely too long. The drummer and vocalist were competent at keeping time and being audible, but were otherwise average. The frontman's stage persona was meant to be frenzied, but stopped at spastic. Bands in this vein can be awfully good or awfully funny, but Drunken Boat was just awful.
"Can't you take a fuckin' joke? I didn't think so!" Gneissmaker's singer/drummer Ethan Lebovics stated in a set that explained the nickname "Big Death Machine." The current form of the band as a trio works to its musical advantage. Jon Allen's amazing fretwork and Ethan Lebovics' jazzcore drumming remains the backbone of Gneissmaker's sound. The splitting of the vocals between Tim Teischgrabber and Lebovics enabled the band to be even tighter while integrating Teischgrabber into Gneissmaker's sonic landscape much more. Lebovics performed intensely, as the strain of the drums and vocals left him flushed and breathless, and the audience silent and uneasy.
Walt Mink combined technical excellence with consummate showmanship. The result was a "greatest hits show" and a pit experience not unlike returning to the womb. Along with such Mink standards as "Fragile" and "All-Nite Grocery" were such rarities as "Disappear." The hell-bent rhythm section of Joey Waronker and Candice "of the perpetual bass" Belanoff provided a fascinating aural background for John Kimbrough's catchy lyrics, stylized vocals, and snaky guitar lines. An extended jam on the last song, "Free to Be You and Me" proved that Walt Mink's roots are in psychedelic rock and jazz, not funk. The tone of the entire set suggested that the band is still following in the tracks of The Poll Riders Win Again!! (their last cassette) rather than the more chunky Listen, Little Man (their first). The band members were absorbed in their music, and the two hundred Mac folk and members of the Minneapolis Public School System definitely got their six dollars worth.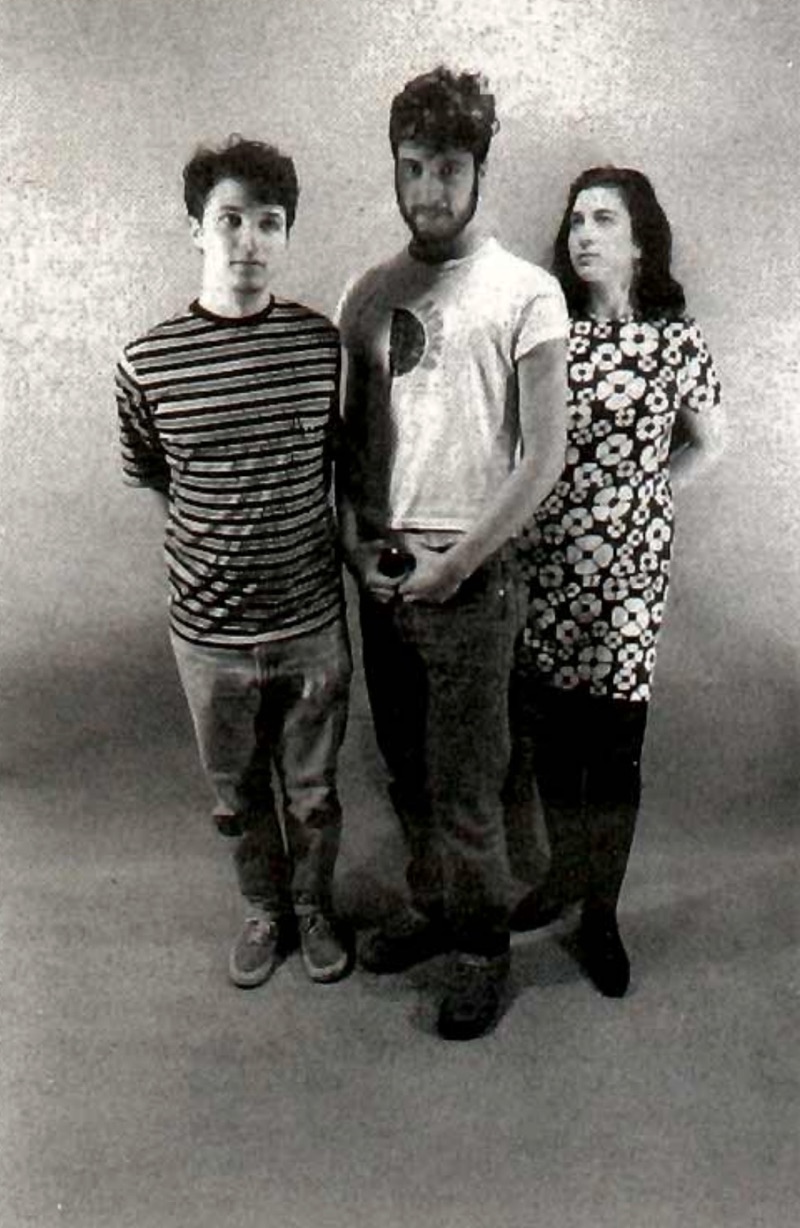 ---
Built and maintained with love and respect by Andrew R. Jenkins.
Template inspired by One Page Love. Built with Hugo